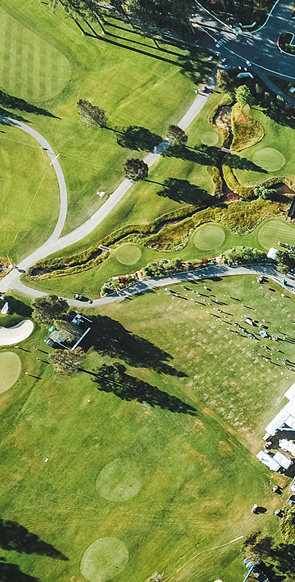 Why south lake tahoe?
Why South Lake Tahoe? Why not North Lake Tahoe? Or Tahoe City? What's so special about this vacation town on the southern rim of the lake? If you're driving from Sacramento, CA, it's a good 105 miles. From San Francisco, it's 188 miles. If you fly into Reno, NV, it's a 60 mile drive to the far side of the lake. Truckee and the Donner Summit ski resorts and hotels are about 103 miles from Sacramento, and that highway is an Interstate. So obviously something other than proximity to population centers and travel convenience must be involved. What would make people want to spend their vacation time in South Lake Tahoe?
First, there is the obvious fact that, however difficult it may be to get here, once you're here a strategic reservation, say at a hotel or resort like the 3 Peaks Resort and Beach Club, puts you right smack dab in the middle of more action than could possibly be healthy for fragile human beings. Visitors can exhaust themselves in and on the lake itself. They could bring their own boat, or rent one, and do a bit of fishing, boating, or skiing. Or, they could swim, walk along the beach, or build a sand castle. Heavenly Mountain beckons to those needing a good cardio workout. There is plenty of skiing and snowboarding in winter, hiking or biking in summer, on and around the mountain. Or, for those who prefer concentrating on a more isolated muscle group, the hard-core athletes can work their biceps pulling slot machine levers in a Stateline casino any time of year. And all of these things can be enjoyed by visitors to South Lake Tahoe without ever getting in their car or waking up their limo driver. That's right, South Lake Tahoe combines all three of the major reasons vacationers vacation in Lake Tahoe, and in a compact area.
Let's review. Visitors visit Lake Tahoe because of (1) the lake, duh, (2) the mountains, and (3) the Nevada casinos. South Lake Tahoe is the one place in the area where the combination of natural geography and entrepreneurial development has created what is arguably an optimal human playground. Those are the big three attractions, but there is more, much more. That, however, will have to wait for another day and article.