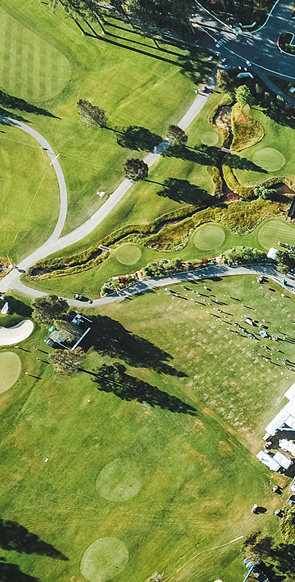 South lake tahoe eateries
It is not the case that the number of South Lake Tahoe eateries exceeds the year around population of this resort town. But, one could be forgiven for thinking so, as there are a large number of dining choices. Let us begin with the finest of the fine.
Most of Stateline's casinos have one or more relatively elegant, gourmet restaurants where the chefs are considered artists rather than cooks. When diners are expected to savor the presentation as well as the sauce, we can safely assume the experience has ascended above mere enjoyment and entered the realm of the sublime.
The Summit at Harrah's Lake Tahoe serves a to-die-for Pistachio Encrusted Rack of Lamb and the Cipollini Onion Soup will warm up your palette beforehand. The Sage Room Steak House atop Harvey's will light your fire with a tableside flambé. And be sure to order the Bananas Foster for dessert to ensure a proper ending to the fireworks display!
David Lofgren, formerly of Spoon, Butterfly, and Hawthorne Lane in San Francisco, has settled into the kitchen at Evans American Gourmet Café on Emerald Bay Road in South Lake Tahoe. Is this cozy cabin that serves up entrees as "roast Cervena venison loin on roast butternut squash with caramelized apple compote and shaved Brussells sprouts with panetta" really the best restaurant in all of Lake Tahoe? Is his wife, Sarah, the Master Pastry Chef, equally talented? If you'd like to find out for yourself, reservations are recommended.
Perhaps you just want a bite to eat in a more casual atmosphere? Then try Ernie's Coffee Shop on Emerald Bay Road near the airport for breakfast or lunch. Or, go south of the border at Chevy's Fresh Mex Restaurant on Lake Tahoe Blvd. Carina's Café & Deli and Heidi's Restaurant are also on Lake Tahoe Blvd. Want live music with your American barbecue? Check out Hoss Hoggs. Or, you could ride the Heavenly Gondola up the mountainside to the Monument Peak Restaurant where the view competes with the American cuisine for your attention.
There is still more. McDonalds or Pasquale's Pizza in South Lake Tahoe; The Chart House on Kingsbury Grade in Stateline; and Rojo's Tavern on Hwy. 50 in South Lake Tahoe are also likely to appease the hungry wilderness dweller. There are restaurants in marinas with views of the lake and in shopping malls with views of the parking lot. Virtually every ethnic cuisine is represented in one or another South Lake Tahoe restaurant. So don't be afraid to work up an appetite on the mountain or the lake, because the eateries of Lake Tahoe are ready to refuel you for another day.