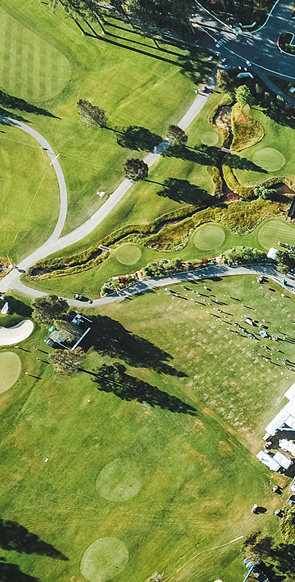 Lake Tahoe antiques
Doesn't everyone come to this wilderness playground with antiquing in mind? Lake Tahoe antiques: there's more than you might think. After all, when you think about opening an antique store don't you want to be where the antique buying public hangs out? What are people going to do when they've exhausted themselves skiing behind a boat or down a mountain? Go antiquing, of course!
Let's start our travels through the used, overused, and restored furniture and knick-knacks strewn about this shopper's paradise in South Lake Tahoe. South Lake Tahoe Antique & Thrift Company is right on South Lake Tahoe Boulevard. Zephyr Cove, Nevada, has several antique, and thrift, stores that should interest the curious – perhaps after a round of golf at Edgewood Tahoe in Stateline. There's Sierra Paniolo Trading and Cherry Hill Antiques, both on Dorla Court.
Practically next door to the Tahoe City Golf Course in the Boatworks Mall is the Hemmings & Jarrett Home Store which specializes in home furniture and accessories. Girasole on West Lake Blvd., Tahoe City Antiques on North Lake Blvd., are also worth a browse. On Interstate 80, midway between Donner Lake and Truckee, you'll find The Donner Trading Company and Jordan's Collectibles. If you're going skiing up that way anyway, why not stop in and see what they have on display? Better yet, check out European Ski Antiques on Truckee Tahoe Airport Road. They've got a great selection of antiques and antique skis and sleds as well.
Driving on up to the north end of the lake will bring travelers to Kings Beach, on the California side of the border. Front Porch Antiques on North Lake Blvd., is the place you'll want to stop and see here. Incline Village, across the border in Nevada, is where you'll find Yours Again, a consignment shop with style and elegance.
Now, if you're willing to travel a bit farther afield, you'll find even more antique stores in Carson City and Reno. As those who are passionate about antiques of all kinds know, it's as much about the search, browsing wherever that particular piece might be hiding, as it is about finding the right object for that spot in the room or on the wall.