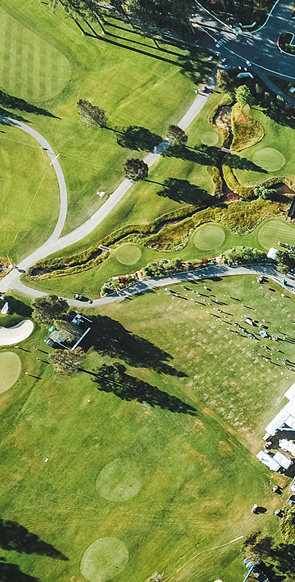 Relaxation at the beach club
Lake Tahoe vacations are usually about winter or summer sports, gambling at a Nevada casino, or perhaps a wedding or honeymoon. But there are other reasons for traveling all the way up here from wherever, and perhaps the most appealing is to just get away from it all. Turn off the cell phone, unclip the beeper, turn off the Blackberry ® . O.K., you can use your laptop to read this article if you like, but you get the idea: Get away from the noise!
If you're visiting the lake during the summer months, you might find a good book and a spot on the warm sand of the 3 Peaks Resort and Beach Club private beach a great way to spend the afternoon. On a warm summer evening many guests enjoy relaxing on their own private deck, breathing in that fresh mountain air, and just taking it all in. Or, if there's snow on the ground, you might want to read that same book by a crackling wood fire, in your cabin or suite, perhaps with a glass of wine. The bottom line: If you want to get away from it all without having to actually hike into the wilderness to a cabin without plumbing, the 3 Peaks Resort and Beach Club offers all the escape you're looking for, but with every modern convenience.
The outdoor swimming pool and lounge area is another great place to get lost in the pages of a summer potboiler. Or, just take a nap. The wooded grounds surrounding our buildings are extensive; great for a leisurely walk. Just one block away you'll find Raley's Superstore with everything you might need for a barbeque or sandwich or salad. Our BBQ grills, picnic tables, and park-like setting will please the whole family. Whether you're reading that novel, horsing around with the kids or significant other, or just soaking up the energy from the sun, you'll find the 3 Peaks Resort and Beach Club a fantastic, rustic, getaway vacation spot.