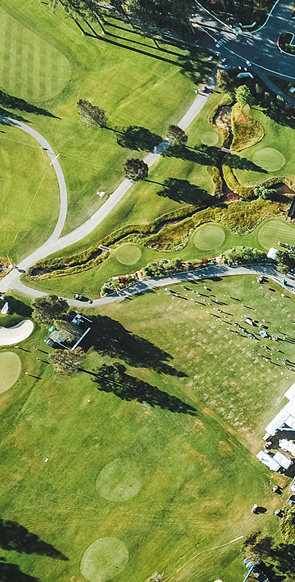 Lake Tahoe weddings
A Lake Tahoe wedding is the choice of many couples who want to tie the knot in beautiful, natural surroundings. Lake Tahoe is a bucolic paradise conveniently located just a few hours from the major west coast population centers. Not only can you have your dream wedding in the wilderness, but all of your friends and relatives can easily get here for the blessed event; there is plenty of lodging; and when the reception is over and the couple has left on their honeymoon, guests can hang around for a day or two enjoying the lake and mountains.
If you "Google" something like "Tahoe wedding," you might just be overwhelmed with the possibilities! There are wedding chapels, ministers, planners, photographers, florists, even wedding packages with all the details skillfully wrapped up with a single price tag. There are venues in both California and Nevada; there are indoor places often with great views and outdoor spots against spectacular backdrops; and every hotel, casino, restaurant, and bar with seating for 25 or more would love to host your reception. One place where you can find information concerning a host of wedding related details fairly easily is the Tahoe's Best Wedding Guide at https://www.tahoesbest.com/Weddings/. They have information on wedding dresses, cakes and caterers, beauty salons, getting a marriage license, and more.
When you are doing your planning, keep in mind the fact the 3 Peaks Resort and Beach Club in South Lake Tahoe is happy to accommodate large groups. Why not have your invited guests all stay here where they can interact, getting to know one another, without the crush of so many other visitors. You and your guests can experience the rustic ambiance of our grounds, the sandy lakeshore, the mountain heights, and the convenience of the largest town on the shores of Lake Tahoe. And they can do it together as a group rather than searching for familiar faces in the larger, more crowded venues. Give us a call at (800) 331-3951.