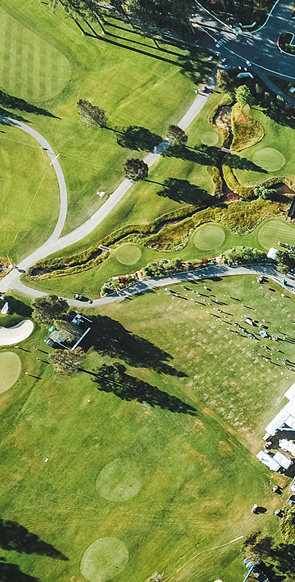 Shopping in south lake tahoe
The clear, blue lake; the Heavenly Mountain; the magnificent, high-rise casinos: yes, they're probably the main reason you came to Lake Tahoe. Yet as every dedicated consumer knows, even in the natural, if somewhat tamed, wilderness of South Lake Tahoe it's possible to fill your days with unrestrained, multi-venue shopping. Visitors will find numerous boutique shops, galleries, and restaurants with open invitations to enter and browse, buy, or consume. Shopaholics take note: what follows is a mere suggestion of what is available in and around Lake Tahoe.
Mountain Outlet Shopping
Why else would anyone go to Lake Tahoe, other than to shop? As all professional browsers know, nothing beats a good factory outlet mall and South Lake Tahoe has two. Tahoe Factory Stores on South Lake Tahoe Blvd., and Factory Stores at the Y right at the junction of highways 50 and 89 are the places to shop for name brand items at discount prices. O.K., maybe you can't walk to the Y from the gondola, but you could stop by on your way into town.
Heavenly Village
Heavenly Village is a European styled commercial "mall" surrounding the lake end of the Heavenly Gondola. Cobblestone walkways, and the slopped alpine roofs of upscale boutique shops selling clothing, summer and winter sporting equipment, books, and wine, can divert even the most dedicated outdoorsman from the beckoning mountain. Galleries offer imaginings made real by local artists. Eateries offering gourmet pizzas, tortilla wrapped sandwiches, or sushi, are complemented by Marriott's Fire+Ice. Here the familiar concept of the Mongolian barbecue or Fuddruckers' build-your-own hamburger has been expanded to include an array of seafood, meats, pastas, and vegetables. Diners pile their own ingredients and sauces on a plate and then a Grill Chef applies the heat necessary to finalize the process. Mmmmm!
Browsing the Year Around
Visitors needn't limit themselves to Heavenly Village as there are mini-malls everywhere and restaurants, and shops, and art galleries. In the summertime visitors can stroll from one retail establishment to another. In the winter the reason for all those sloping roofs becomes apparent and getting around in your car is problematic. Hey, there's snow on the ground! Where you want to be moving about is on Heavenly Mountain, preferably with skis, a snowboard, or possibly a pair of snowshoes. Even so, you'll be walking past the same boutique shops, eateries, and galleries. Don't worry about your boots, they're used to that.
Astute Tip of the Day: Browse on your way up the mountain; buy on your way down.