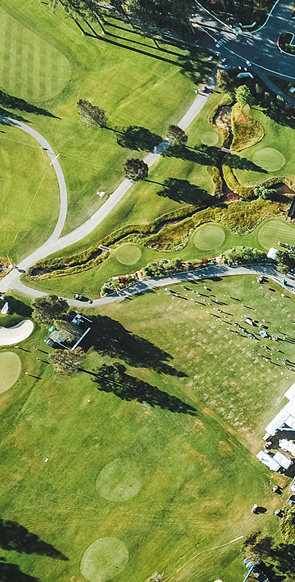 Heavenly village shopping
One of the easiest things a visitor can do when getting on or off the Heavenly Gondola at the bottom of the mountain is to stop and shop in Heavenly Village. Sly of those resort architects wasn't it, putting the gondola right in the middle of all those retail establishments? Sly architects or marketing gurus aside, professional shoppers and browsers will appreciate the acquisition efficiency embodied in this place.
Did he, or she, win the argument? Was he, or she, in the right? Well, then, let him, or her, apologize with a little something from one of the jewelry stores here. The Gold Store also has gems. Poe Rava Gem Company and Rock Your World both have unique offerings in stone, gold, and silver. Perhaps an item or two from Sealed With A Kiss?
So you bought a little vacation cabin on the lake? Now you have to put something on the walls? Michael Godard's art, and that of some of his friends, might be just the thing. Or get one of your own framed at Sun Art. If you need a sculpture for the garden, wander into Wyland Galleries. Not sure just what you want? Browse through Tahoe Country to get some ideas.
Forgot to pack the little black dress? And, he's taking you out to The Summit at Harrah's? Relax, scoot into Cache and try on something flirty, or perhaps classic. No, you're in the wilderness (really?), so maybe something more like sporty would be appropriate. Today's woman will be sure to find something in tune with her thoughts in this trendy boutique.
Little black dress indeed! You need blue jeans, a flannel shirt, and one of those denim jackets with fake lamb's wool on the inside. Try High Chaparral Clothing or the Great Outdoor Clothing Company. If high tech outerwear is what you want, teleport into Helly Hanson, Patagonia @ Heavenly, or Quicksilver.
Want to keep the kids busy or buy them those items they forgot to pack? Put them in skates at the ice rink, give them some quarters and point them towards The Village Arcade, or see if they have their size at The Treehouse. If all else fails, buy them tickets to a movie at the 8-plex cinema.